New Neighbor: Sticky's Finger Joint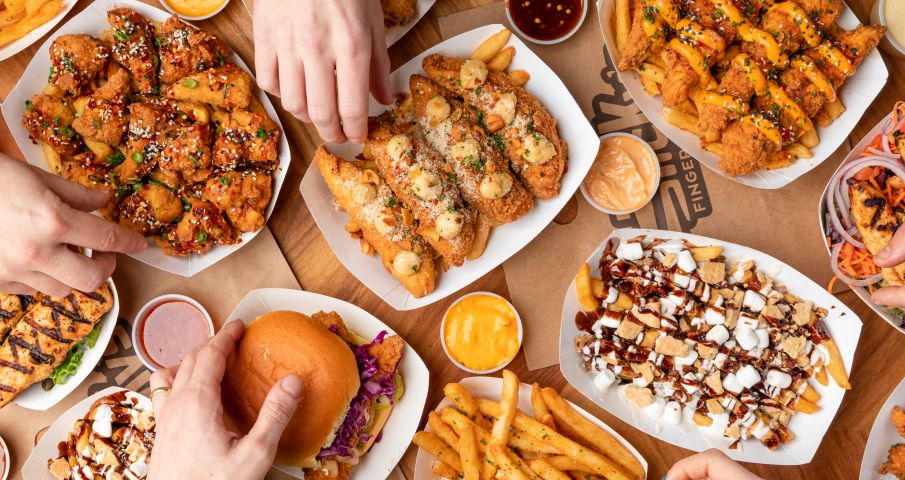 We are excited to welcome Sticky's Finger Joint to Flatiron at 24 East 23rd Street, the chain's ninth outpost in New York City. Sticky's was born out of a love for chicken fingers and a desire to get creative with how to serve them.
"We're super excited to bring Sticky's to the Flatiron District. There's a high demand in this neighborhood for innovative, premium quality, fast-casual options, so we can't wait to bring you the best damn chicken finger you've ever tasted" said Founder and CEO of Sticky's Finger Joint, Jon Sherman.
Sticky's menu features chicken in almost every variety you can think of including sandwiches, wraps, salads, and of course, a diverse array of chicken fingers including the classic crunchy chicken finger, bite-sized poppers, grilled chicken fingers, and veggie fingers served over a bed of french fries or greens. Sticky's sources ingredients locally and uses farm-raised, antibiotic-free, hormone-free chicken. And you'll have your pick between 18 homemade, globally-inspired dipping sauces.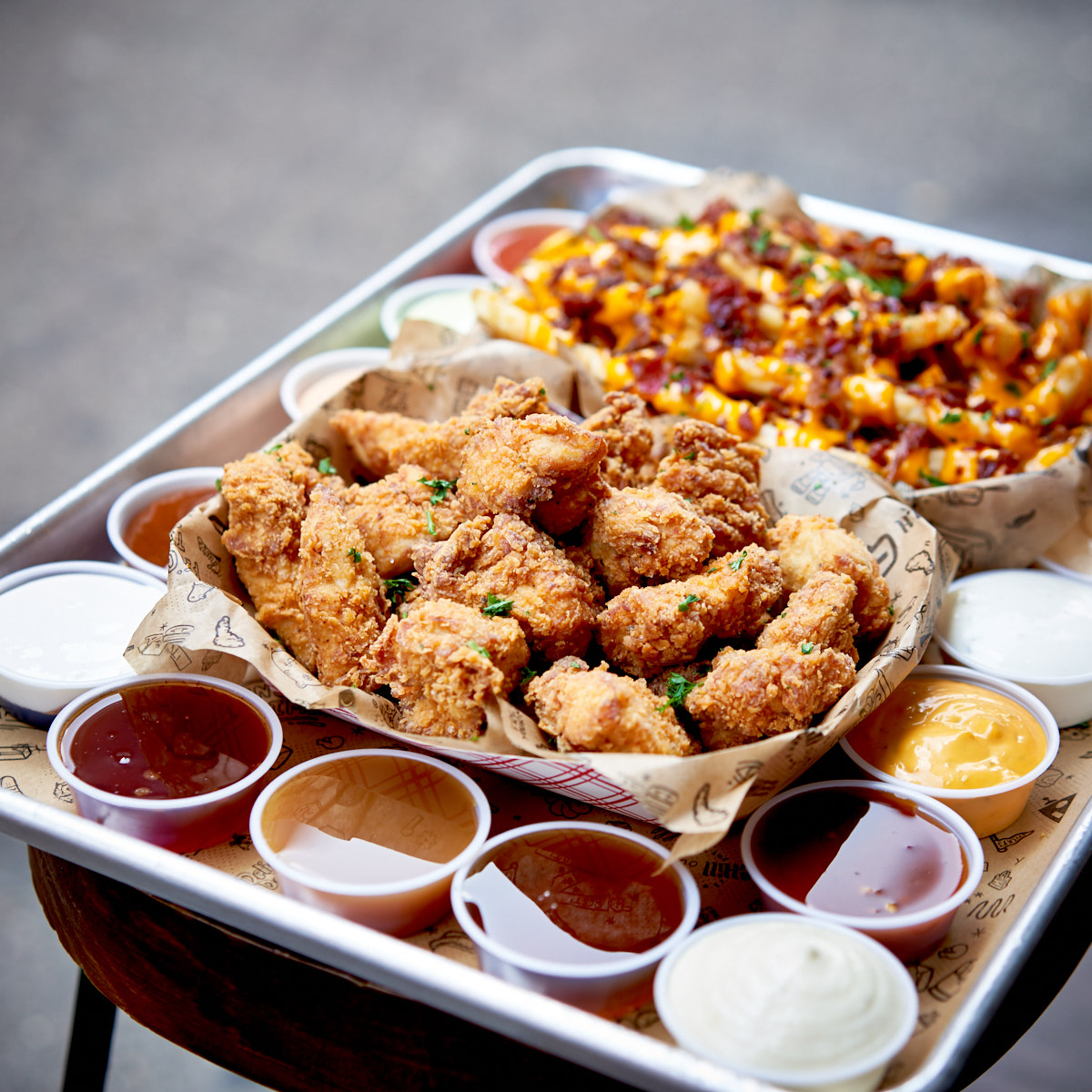 A number of Signature Creations dress up the chicken with sauces, toppings, and garnishes such as the Thai Fiesta including Mac sauce, Thai sweet chili, taco seasonings, and sesame seeds, and the Salted Caramel Pretzel made with caramel, pretzel salt, and fried pretzel bits. Expect a spin on some classic flavors as well like buffalo, honey bbq, and general tso. The baskets of fries are worth a trip too. Along with classic fries, there's cajun, bacon mac, truffle parm, and S'mores (fries dressed with marshmallow sauce, chocolate sauce, crushed graham crackers, and mini marshmallows.)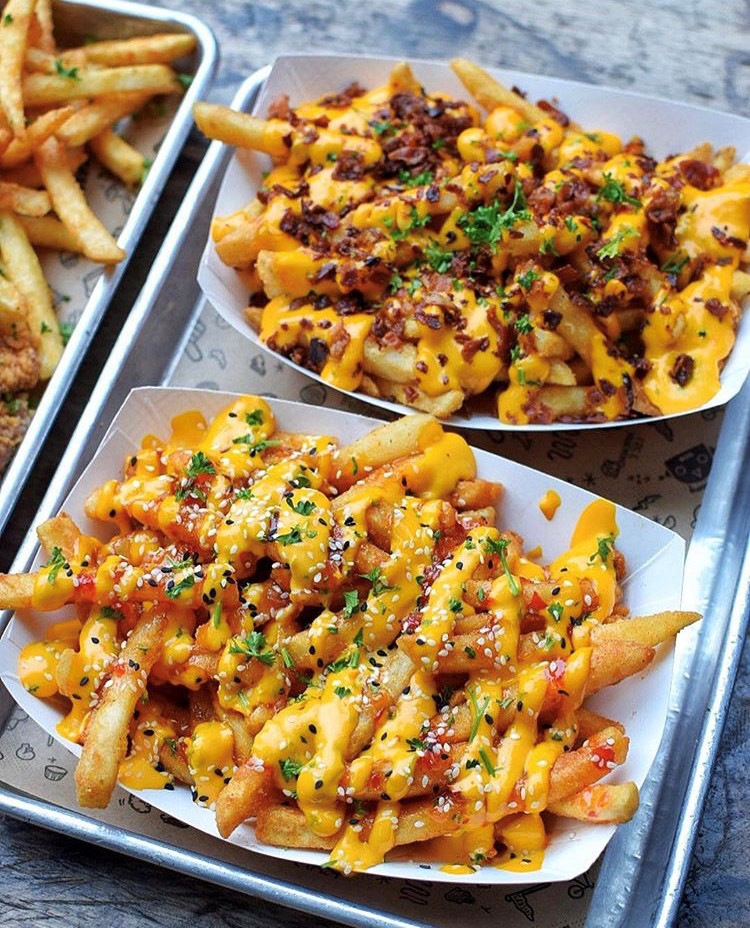 In addition to striving to serve "the best damn chicken finger you have ever tasted," Sticky's prides itself on passion, creativity, and inclusivity. They find local graffiti artists to put up original murals on their walls, play energetic music, and stay open late. Sticky's also hires people from all different backgrounds and wants to make everyone feel at home walking into a store.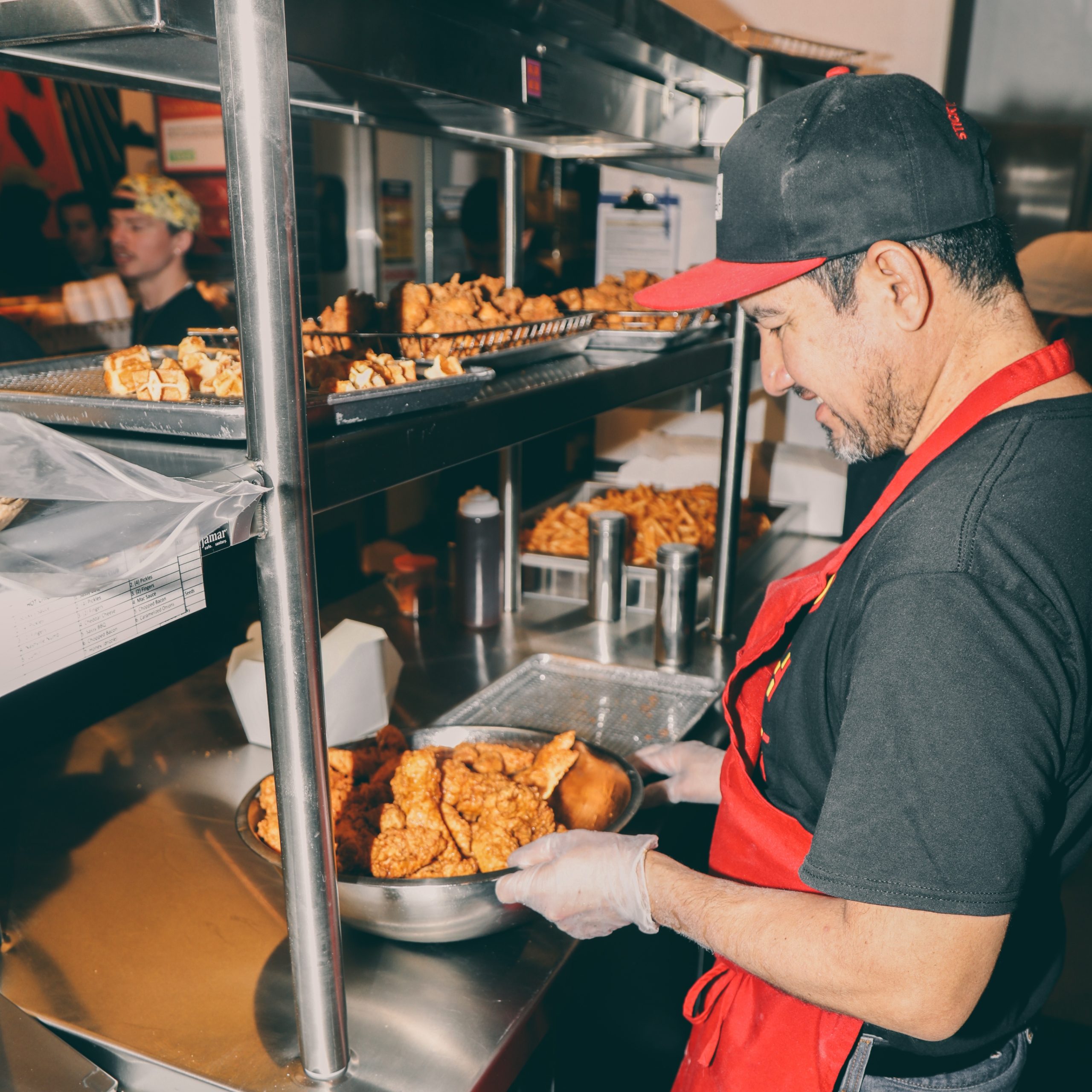 Sticky's Finger Joint is open seven days a week from 11 am to midnight.
Sticky's Finger Joint, 24 East 23rd Street off Madison Avenue, 917-423-8215