New Neighbor: Fotografiska
The Flatiron Partnership is thrilled to introduce Fotografiska New York, the new destination for photography and culture in the Flatiron District. First showcased by the Partnership at our Annual Meeting in 2018, the new museum opened to the public on December 14, 2019, with five distinct solo exhibitions of photography by Ellen von Unwerth, Tawny Chatmon, Adi Nes, Helene Schmitz, and a partnership with TIME featuring the work of Anastasia Taylor-Lind.
"We are so excited to be in the Flatiron District, as it's such a beautiful and accessible neighborhood in Manhattan," says Executive Director, Pam Harris. "We chose this specific, historic landmark building to call home because it has so much character, and we knew it would be the perfect location to bring the vision of Fotografiska New York to life."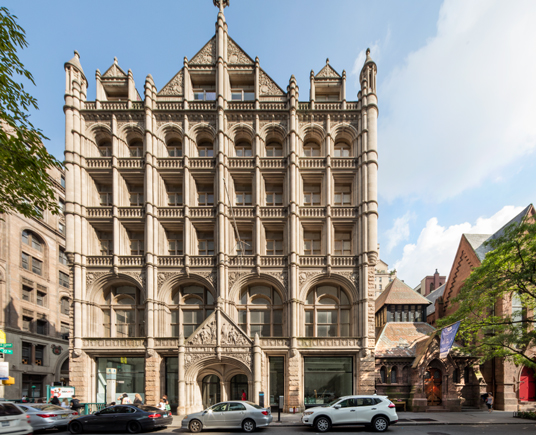 Located at 281 Park Avenue South (at 22nd Street), the six-floor, 45,000 square-foot historic landmark building will be home to Fotografiskas multi-concept venue, featuring three floors of exhibition space as well as a soon to be opened dining room and bar operated by the award-winning STARR Restaurants and designed by Roman and Williams Buildings and Interiors. Esteemed architecture and interior design firm CetraRuddy led the design and renovation of the historic property. Higgins Quasebarth & Partners consulted on the restoration of elements like stained glass windows on the second floor and the intricate limestone and granite façade.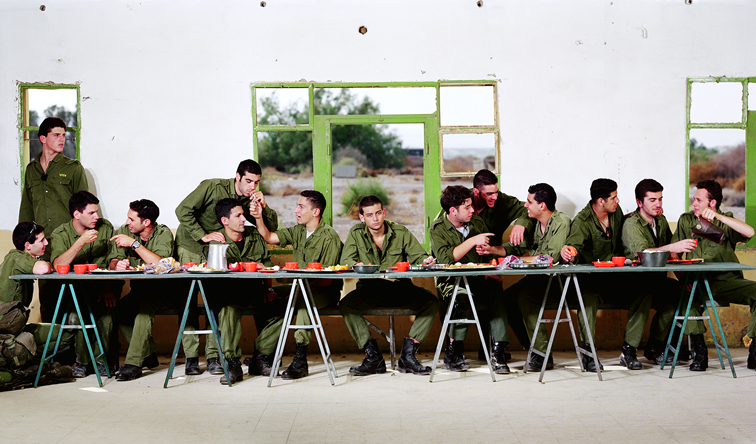 Founded in 2010 in Stockholm, Fotografiska is guided by the principle of inspiring a more conscious world through photography. Fotografiska has built a safe haven of innovation, inclusivity, and self-expression by combining art, culturally eclectic event programming, exceptional dining experiences, and curated retail into one destination. Their unique exhibition model features a broad range of rotating photography shows, from easily accessible to hardcore conceptual, shot by grandmasters and emerging talent alike. All that matters is the communicative power of the image.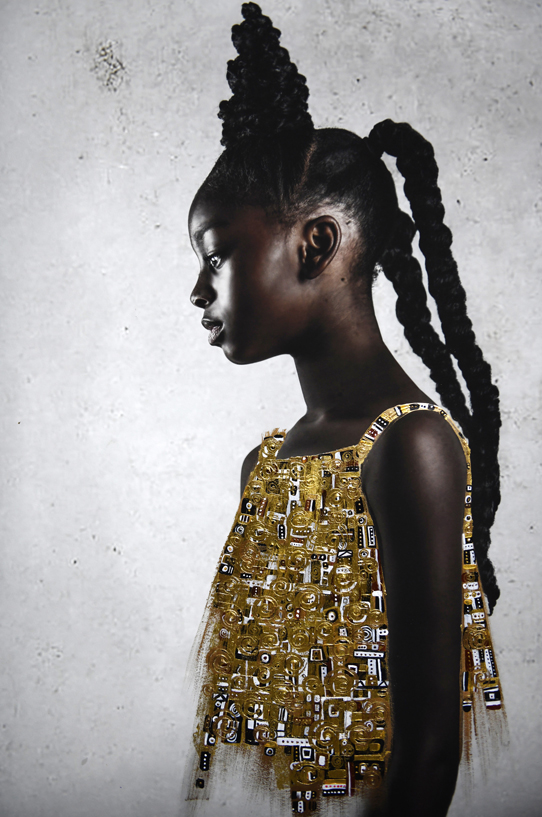 In addition to the exhibition floors, Fotografiska will be home to the restaurant Verōnika, brought to life by STARR Restaurants. With the highly anticipated opening date soon to be announced, Verōnika is a nod to Veronica, the patron saint of photography, and the interior is inspired by the moody qualities of the medium in its earliest forms as well as the tone, texture, and timbre of the "grand cafés" that populated Europe before the turn of the 20th century. Helmed by executive chef Robert Aikens, the menu draws inspiration from northern France, Austria, and Eastern Europe, in an eco-conscious manner that prioritizes seasonality and sustainability. Verōnika's interior seamlessly incorporates the building's original ceilings, cornices, and archways with new stone and plasterwork, opulent fixtures, dramatic murals and colored glass that imbues natural light with a gauzy, impressionistic glow.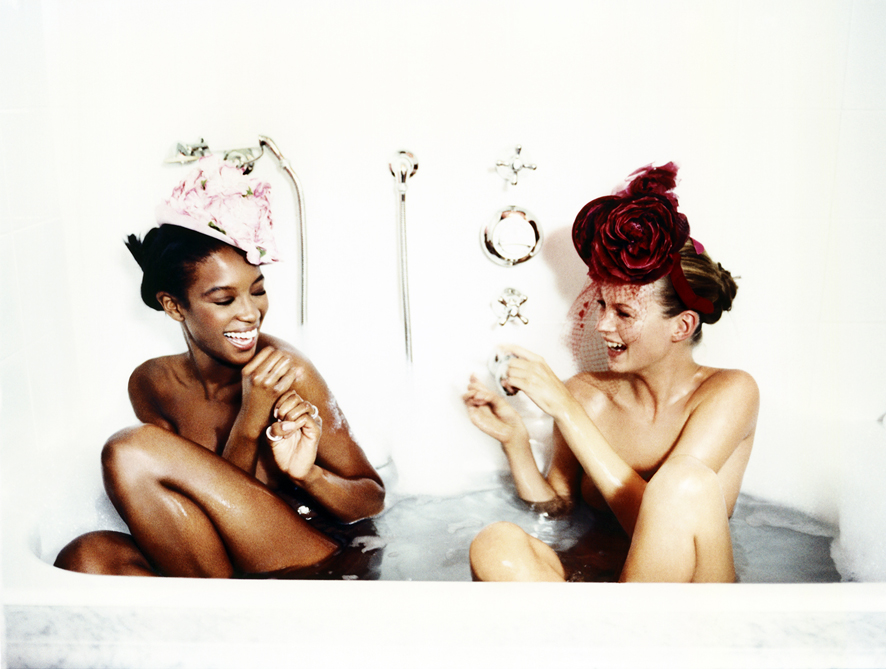 To celebrate the grand opening, Fotografiska will host a dynamic series of artist conversations, dinners, members-only gatherings and more, ringing in the inaugural season of exhibitions with programming for everyone to enjoy. The full schedule of programming will be announced in December and take place through March 2020.
In an effort to be accessible, Fotografiska is open Sunday through Wednesday, 9 am to 11 pm, and Thursday through Saturday, 9 am to 12 am.
Ticket Information:
General Admission: $28
Members: Free
Seniors (62+ with ID)
Students (w/school ID): $18
Children under 12 in groups less than six: Free
Advance online ticket reservations are encouraged, but not required
Programming and special events require a ticket.
Membership
Annual membership: $150
Annual membership benefits include:
– Unlimited visits
– 2 Guest Passes
– Invitations to members-only previews
– First access to select programs and events
– 10% year-round discount at the Store, plus monthly special offers
– 10% discount at the lobby level Café
– Free admission to Fotografiska Stockholm and Fotografiska Tallinn
Fotografiska New York, 281 Park Ave South at 22nd Street, @Fotografiska.ny
Header Photo: © Fotografiska New York