New Neighbor: Summer Salt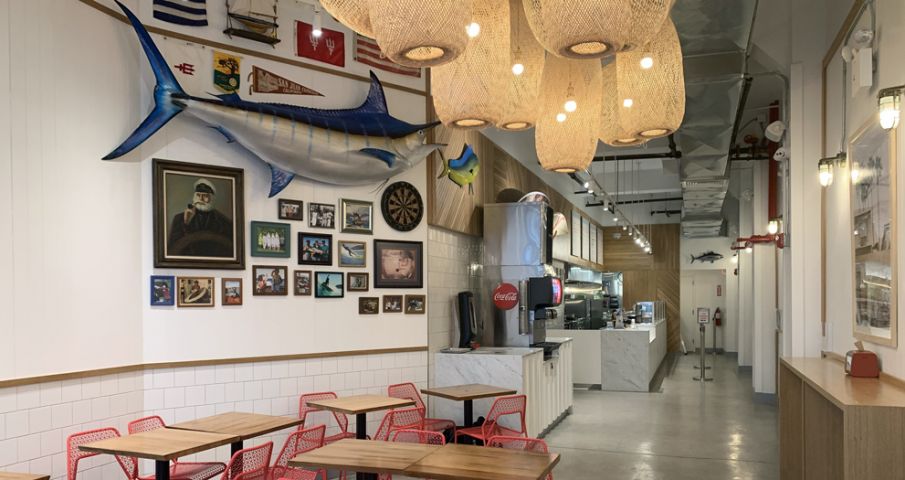 The Flatiron Partnership is thrilled to welcome Summer Salt to the neighborhood! Bringing Baja-style beach food to 23rd Street between Madison & Park, Summer Salt features freshly made tacos, burritos, and sides that immediately call to mind salty ocean air and San Diego sun.
Owner Danny Lyu lives locally, and Summer Salt is his third food-related venture. Lyu also owns the beloved Cemitas El Tigre in Sunnyside Queens and the catering company Head Over Meals. He built Summer Salt around Southern California surf culture and the food that rolls with it — food from Baja — like the crispy fried fish tacos Lyu ate as a kid growing up in Southern California.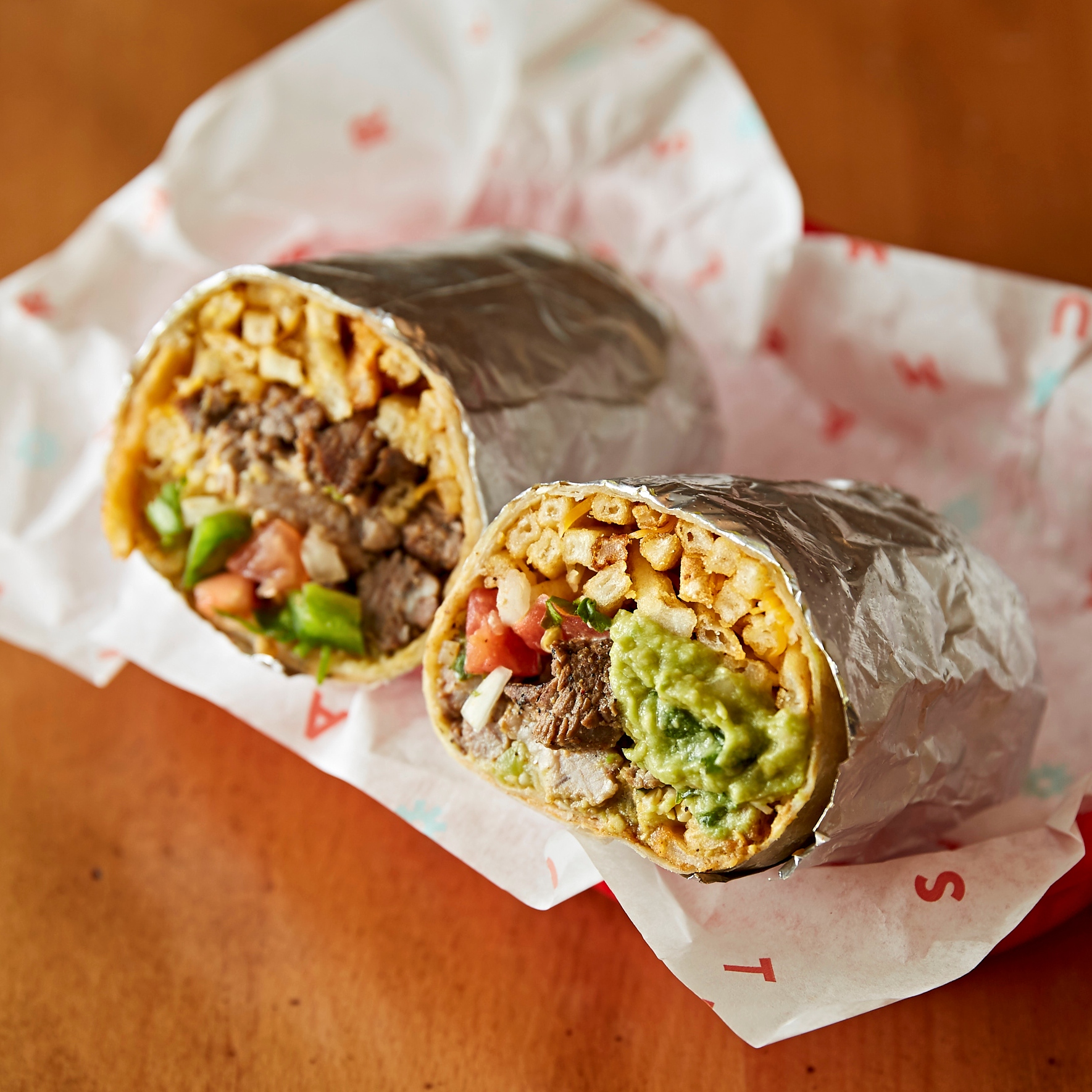 Summer Salt's menu features burritos, burrito bowls, tacos, and a selection of sides like chips and guac. For anyone craving the California Burritos stuffed with shoestring potatoes that are popular on the West Coast, they've got you covered. You can even make a burrito bowl California style with a base of shoestring fries. If you prefer Mission Style with rice and beans, they've got that too. Their corn tortillas are also authentically nixtamalized, a traditional way of preparing tortillas which includes soaking the maize (corn) in limewater. You may not be familiar with the process, but you will be plenty familiar with the delicious results.
Have your pick of classic options like Carnitas, Carne Asada, Pollo Asada, and vegetarian-friendly Tofu & Cauliflower Tinga, or Baja options like homemade spicy Baja Fried Chicken, lightly battered Baja Crispy Fish, Baja Seared Adobo Fish, or Baja Seared Adobo shrimp, both pan-seared with a lime-chili rub.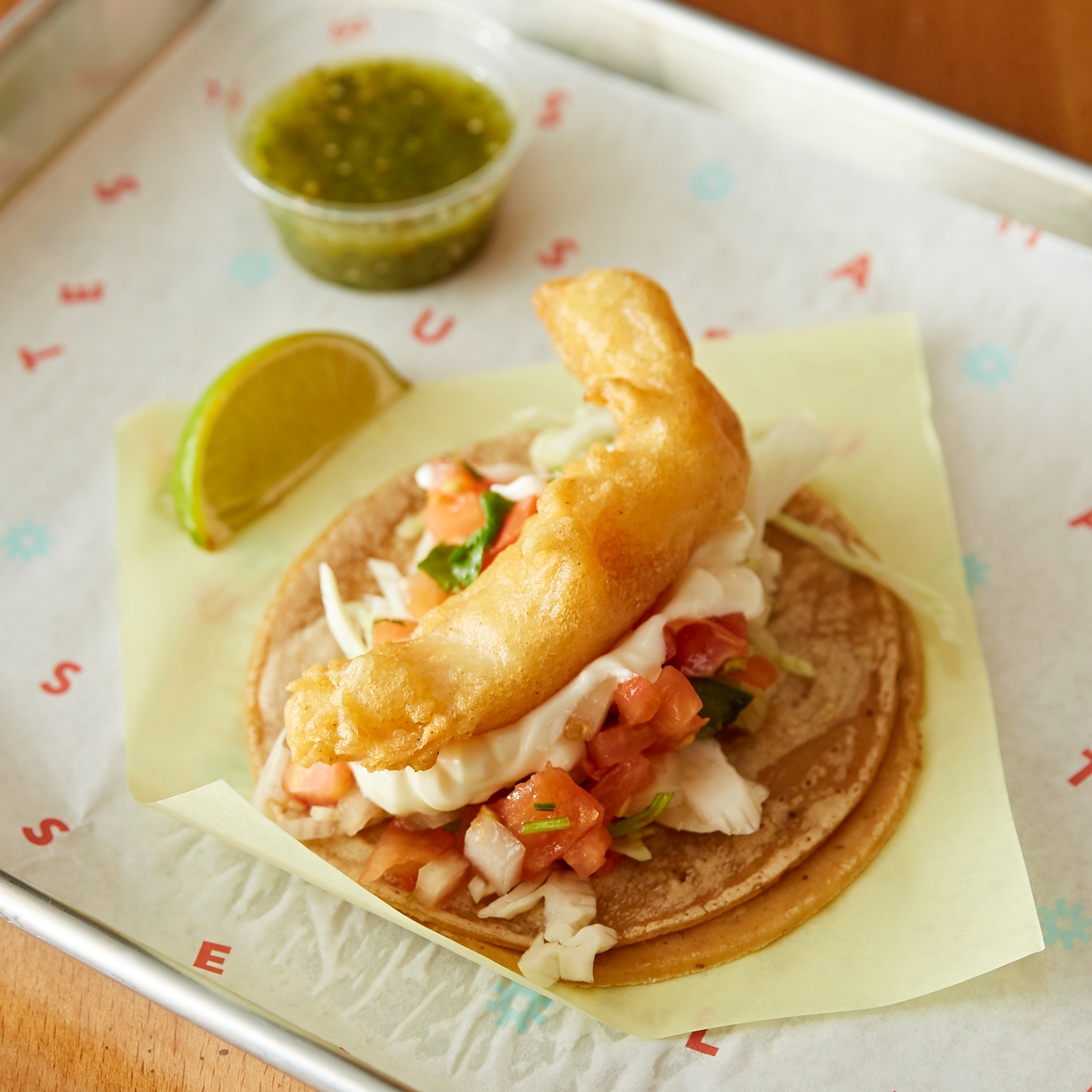 Of his new location, Lyu explains, "I chose Flatiron because I'm a neighbor, and I've worked in the neighborhood (just 3 blocks from Summer Salt). The great mix of residents and business people in the Flatiron creates a liveliness like nowhere else in the city. Whether it's tourists posing in front of the namesake building or locals strolling through Madison Square Park, there's a buzz here that gives off some great energy."
Lyu describes himself as food, fishing, and Baja obsessive, ever on the hunt for better beach food. He has tried every taco, burrito, gordita, flauta, and salsa from coast to coast and San Clemente to Tijuana. 
The Summer Salt team intends to provide guests with an exceptional, fast-casual experience, perfect for quick or sit down lunches and dinner. Pair any of their food offerings with a selection of beers, margaritas, Palomas and White Claw. The restaurant seats approximately 30 people, and will soon offer online ordering for faster pick up. The restaurant's space calls upon California surf and beach culture with a giant fish decor, sailor portraits, and surfboard wax sold at the register.
Summer Salt is open for lunch and dinner daily from 11 am to 10 pm.
Summer Salt, 30 East 23rd Street between Madison and Park Avenues, 212.209.0648, @summersaltnyc