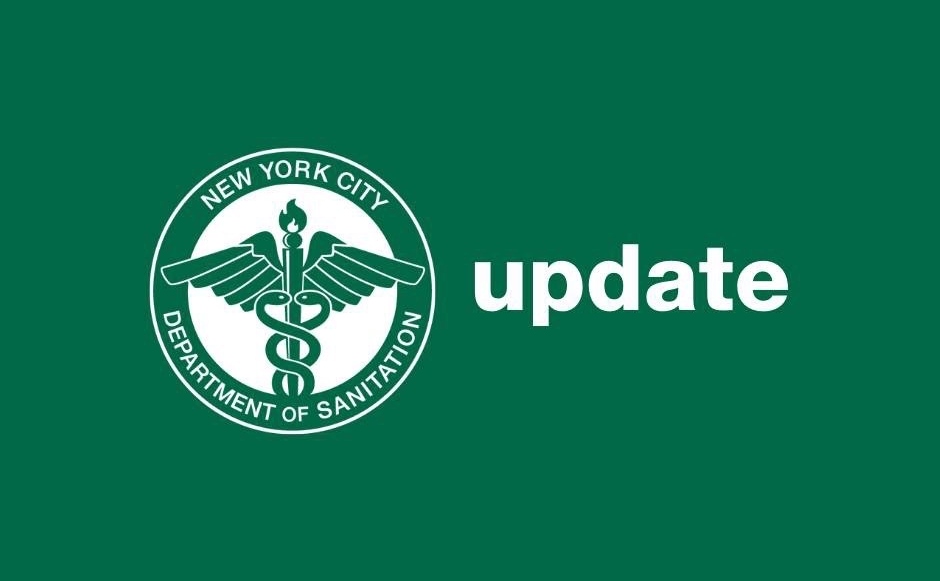 NYC DEPARTMENT OF SANITATION (DSNY): ALL FOOD-RELATED BUSINESSES MUST CONTAINERIZE WASTE STARTING TOMORROW, AUGUST 1ST
The NYC Department of Sanitation (DSNY) is implementing a new rule to send rats packing. Starting tomorrow, August 1st, all food-related businesses in NYC must use rigid containers with secure lids when setting out trash for collection.
Per recent setout rules, businesses that place waste on the curb have two options:
Place waste at the curb one hour before closing or after 8:00 PM
DSNY is hosting a series of one-hour information sessions through August 28th. Please register for sessions in advance by clicking here.
Make sure you're in compliance by clicking through to the DSNY website for complete rule details.