Proposed BID Expansion
Business Improvement District Boundary Expansion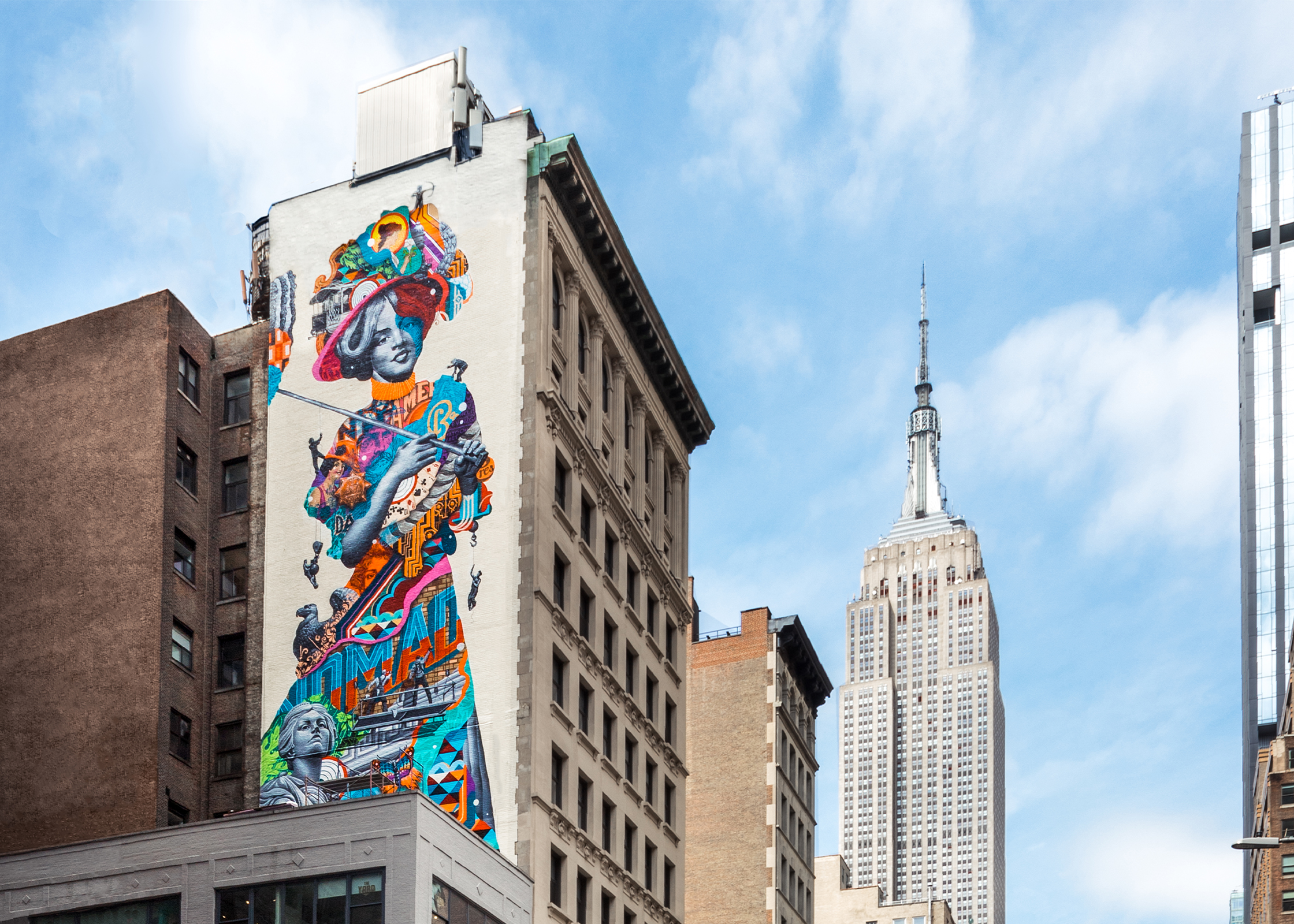 On January 1, 2022, our long-awaited BID expansion became official, nearly doubling the size of our district. Since then, we have provided our services to a larger footprint that includes 20th Street, Sixth Avenue up to 31st Street, and more of NoMad.
The New York City Council approved the expansion following our four-year planning and stakeholder engagement processes in coordination with the New York City Department of Small Business Services, and a thorough public review process that was delayed by the COVID pandemic. The expansion was enthusiastically supported by local business owners, property owners, and residents—particularly those outside our original service boundaries who had increasingly expressed a need for more public realm services and enhancements on their blocks.
Our new stakeholders are now enjoying cleaner and safer streets, more inviting and beautified public spaces, more support for small businesses, and a more cohesive neighborhood identity. Meanwhile, our newest blocks—with a diverse array of retail and dining, growing residential communities, exciting real estate developments, and plethora of cultural destinations and historic sites—have strengthened greater Flatiron and NoMad's identity as a vibrant, mixed-use community.