New Neighbor: Scen Studio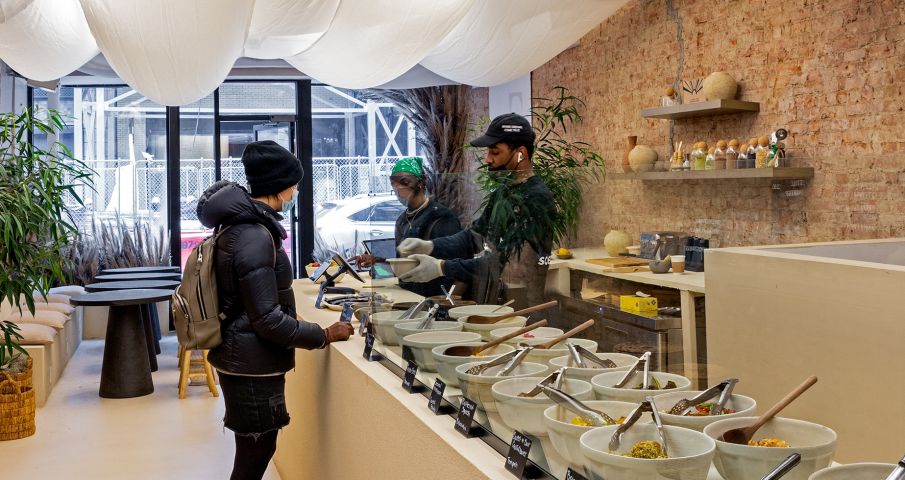 We're excited to welcome Scen Studio, the first circular, vegan farm-to-table and zero-waste certfied restaurant to the neighborhood. Located at 1165 Broadway in a beautifully zen designed space, Scen was developed in partnership between entrepreneur Maximillian Koenig and award-winning Chef Matthew Kenney.
"The NoMad area is the perfect balance of work and life," says Koenig on his decision to open in the district. "It showcases a lot of established, household names paired with exciting new developments that will elevate the area and New York in general."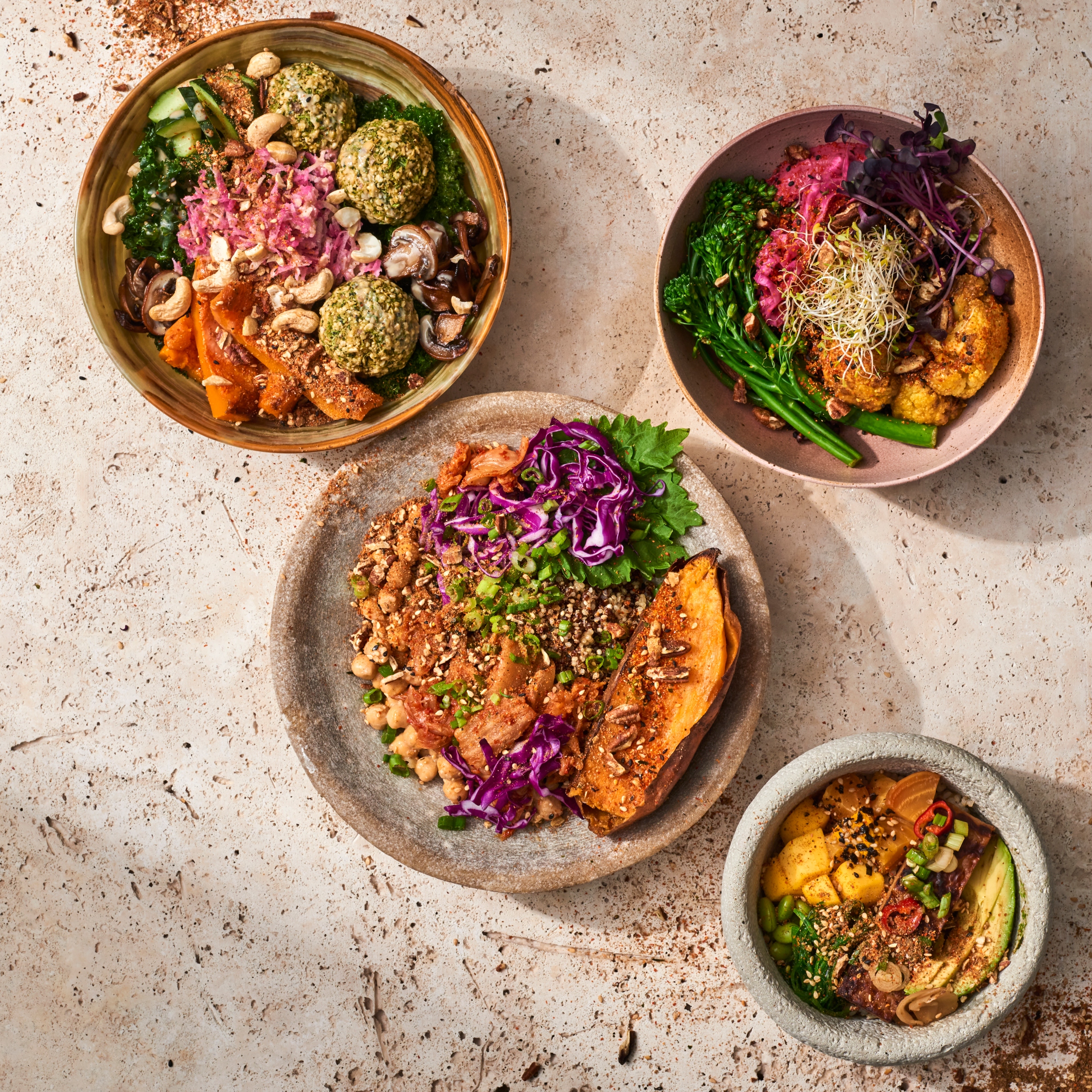 Scen's concept focuses on advancing nutrition that's healthy for both people and the planet. By offering an accessible all-day, plant-based menu, Scen creates an artful culinary experience that is mindful of the body and environment. Scen in Swedish means "stage" and is pronounced like "Zen,"  which encompasses the restaurant's aim to establish the future of sustainable food in balance with protecting the earth. Scen's food packaging is entirely compostable and created out of plant waste, colored with algae ink and produced with wind energy. Additionally, Scen is working to become the first certified zero-waste restaurant globally by collaborating with the Total Resource Use and Efficiency Program (TRUE).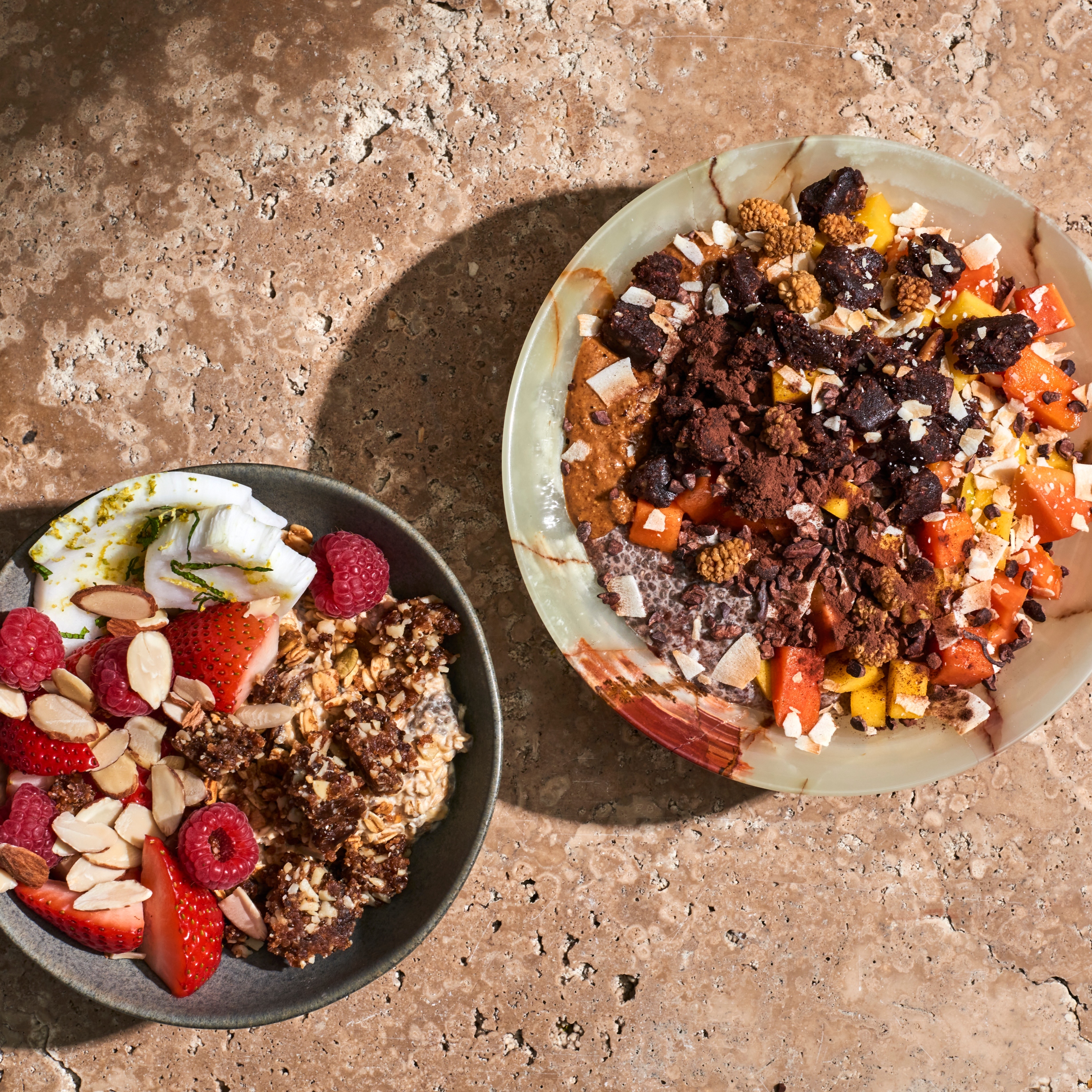 Using whole foods that are organic, local, seasonal and non-GMO are at the heart of Scen's flavorful offerings for breakfast, lunch and dinner. For the start of your day, enjoy a Breakfast Bowl that you can customize with base options like chia cacao or overnight oats. Add on a protein-filled brownie and seasonal fruits plus a variety of toppings such as coconut flakes, almond butter and cocoa nibs.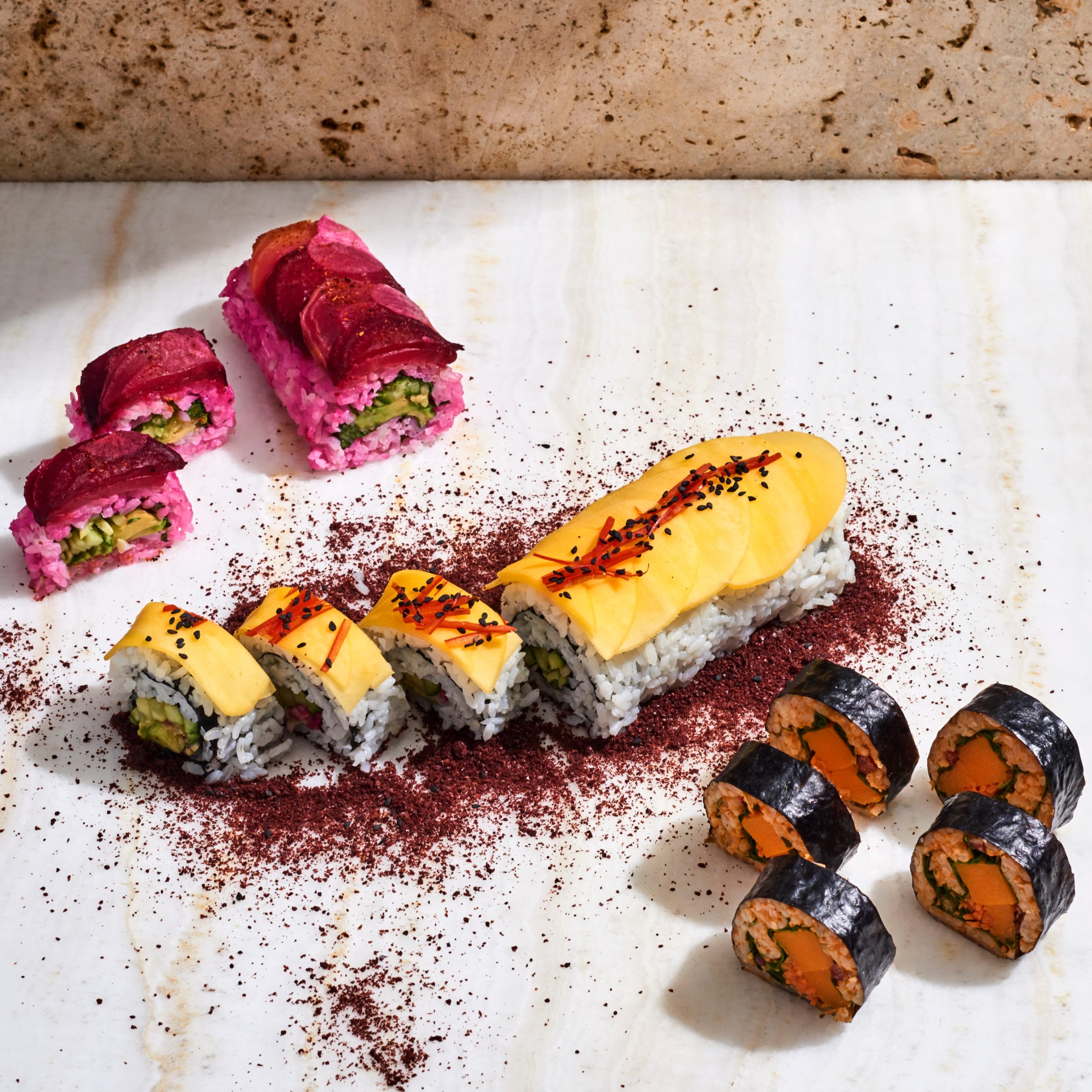 For lunch or dinner, try a savory bowl like the Balance Bowl featuring sushi rice, soy maple glazed tempeh, edamame, mango, avocado, wakame, seasme golden beets and a carrot ginger dressing. Or, create your own a bowl. Also available are a selection of sushi rolls each made with a variety of fruits and vegetables including the Kimchi Swiss Chard Roll, Mosaic Roll and Mango Roll. Another menu highlight are the bagels, which are gluten-free and topped with sweet and savory garnishes.
Plus, great on their own or perfect to pair with your nutritious meal, sip on a smoothie or one of the curated herbal teas that are colorful and adaptogenic to give you natural energy without the extra caffeine found in coffee.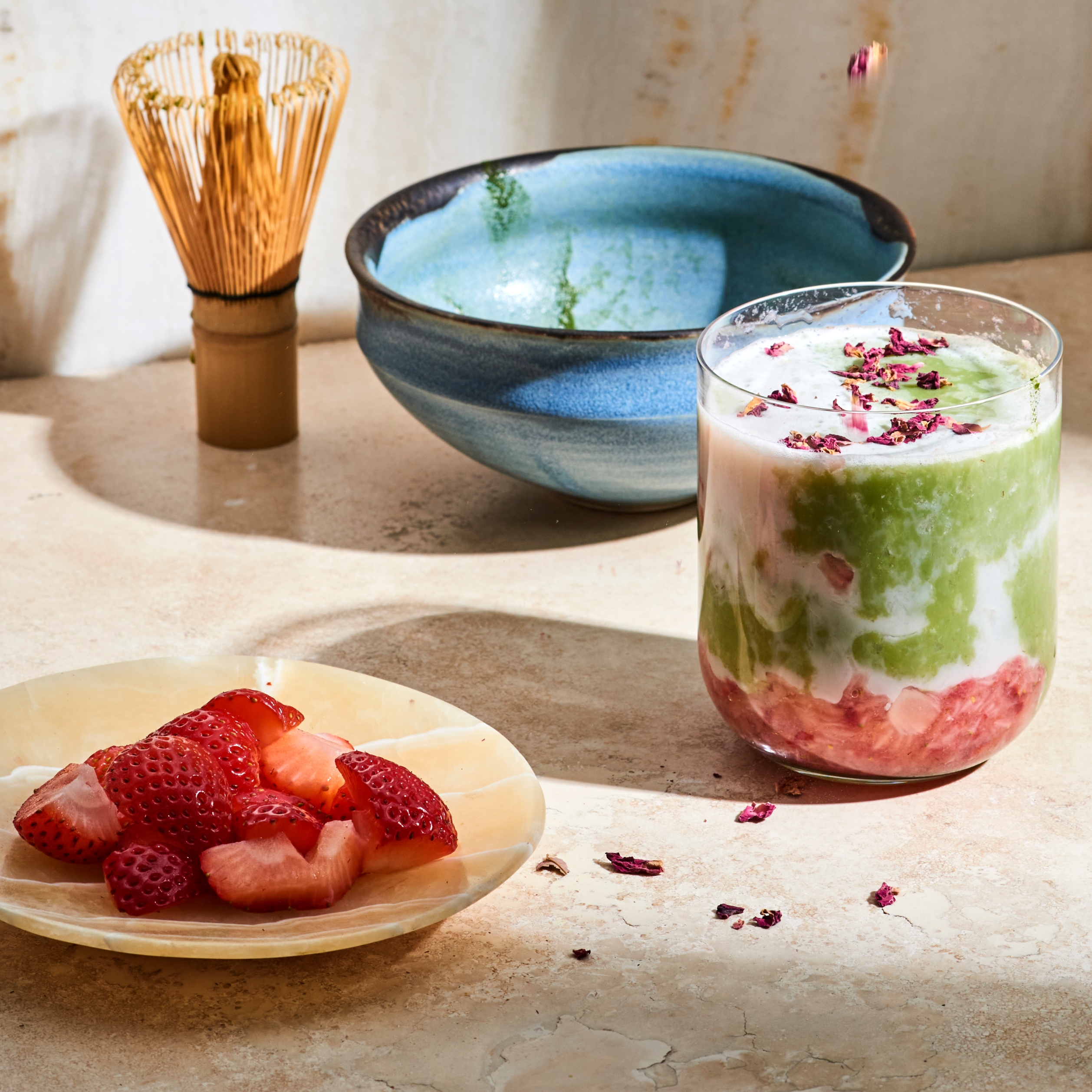 Scen is a "eat good, feel good" experience to not miss!
Scen Studio is open daily from 11 am to 7 pm. Order in-person or online for pick-up here. Delivery is also available.
Scen Studio, 1165 Broadway, @scenstudio.