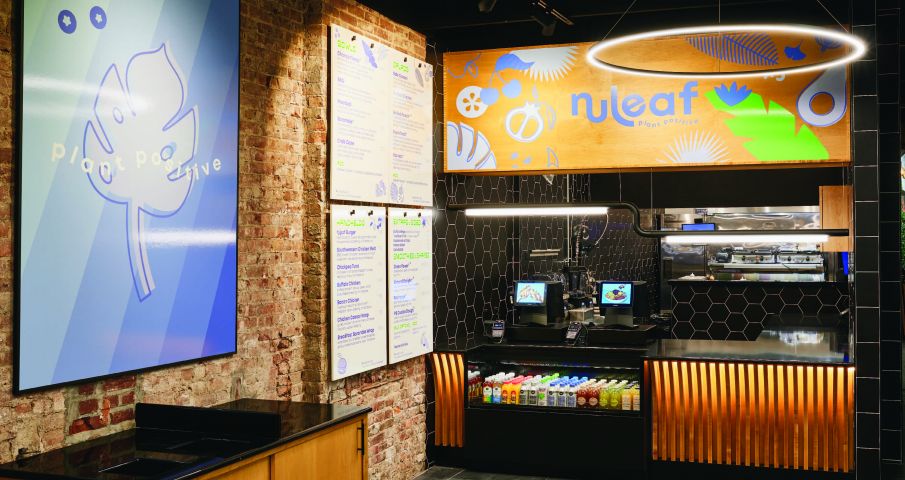 The Flatiron Partnership is excited to welcome NuLeaf, a fast-casual plant-based restaurant setting out to satisfy your cravings made with organic, locally sourced ingredients at 23 West 23rd Street! NuLeaf believes being plant positive is better for your health and the environment. The eatery strives to make you feel good about what you're eating and contribute to the larger earth friendly movement.
"The Flatiron was home to our first concept Terri, a popular restaurant of ten years which closed during the pandemic (formally on 23rd street). The same co-founders are very excited to return to the area and open our new plant-based restaurant, NuLeaf, for Flatiron residents. NuLeaf features an all-day menu that includes fresh, seasonal menu items and we are proud to serve organic and locally sourced produce. Our restaurant offers plenty of seating and boasts one of the largest living plant walls in New York City, featuring more than 1,800 tropical plants," says Owners Craig Cochran, Mike Pease and Molly Hellring.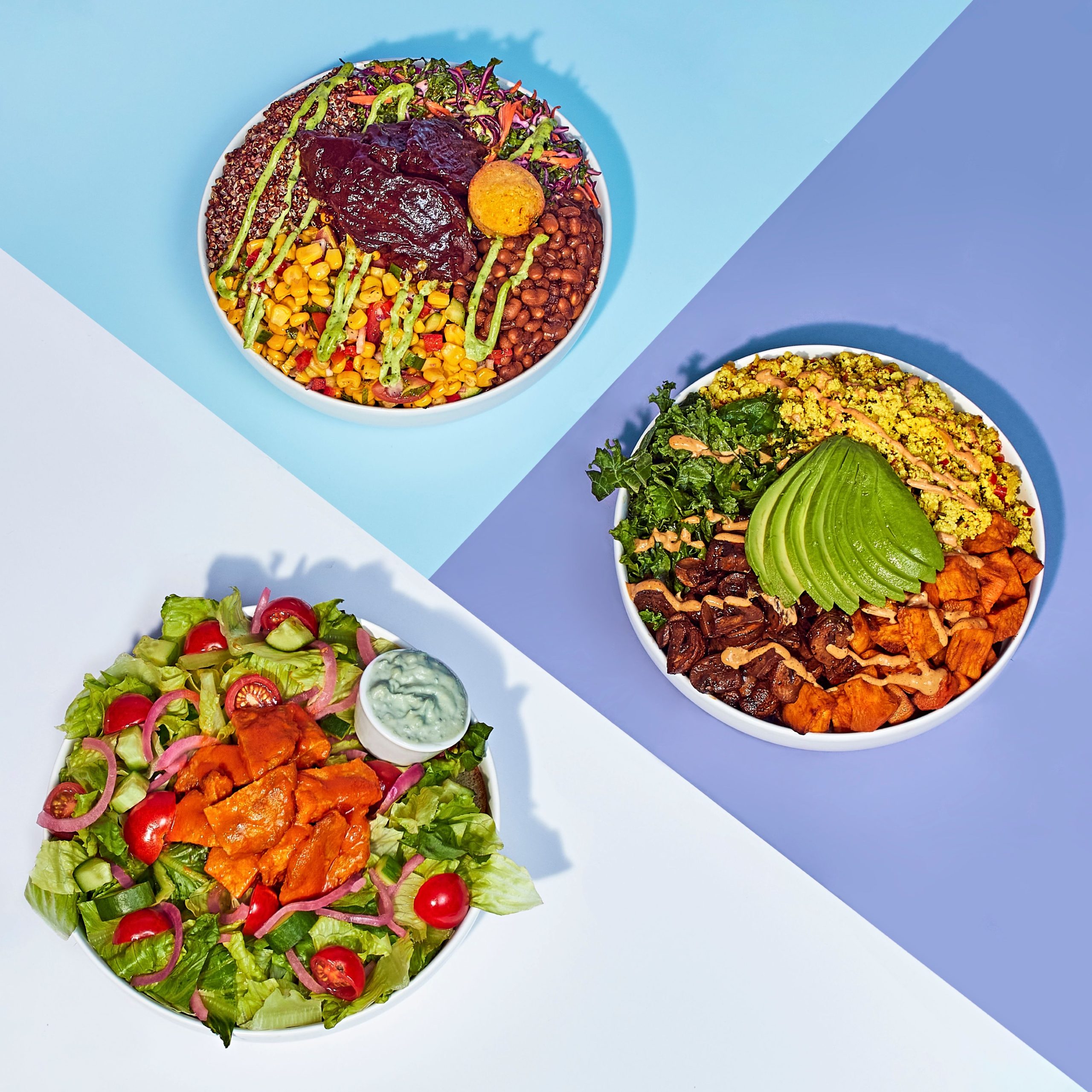 Co-owner Craig Cochran curated the menu based on a plant-based reinvention of his favorite childhood recipes. The majority of the produce featured in menu items is sourced locally from New York and New Jersey farms. The NuLeaf team partners with reputable companies like Blackbird Foods for quality ingredients. Additionally, NuLeaf only uses compostable packaging and corn-based utensils.
NuLeaf's menu is divided into three sections: bowls, salads, and a variety of sides. Some featured menus items are the Chorizo Fiesta Bowl with Blackbird seitan 'chorizo,' seasoned rice, cashew 'sour cream, guacamole, black bean & corn salsa, tortilla chips, and lime-cilantro vinaigrette; the Grilled Peach Salad with mixed baby greens, jicama, herbed 'goat cheese,' sweet & spicy candied pecans, and maple balsamic dressing; and the Chickpea Tuna Sandwich with chickpea 'tuna,' 'cheddar,' tomato, red onion, and mayo served on focaccia.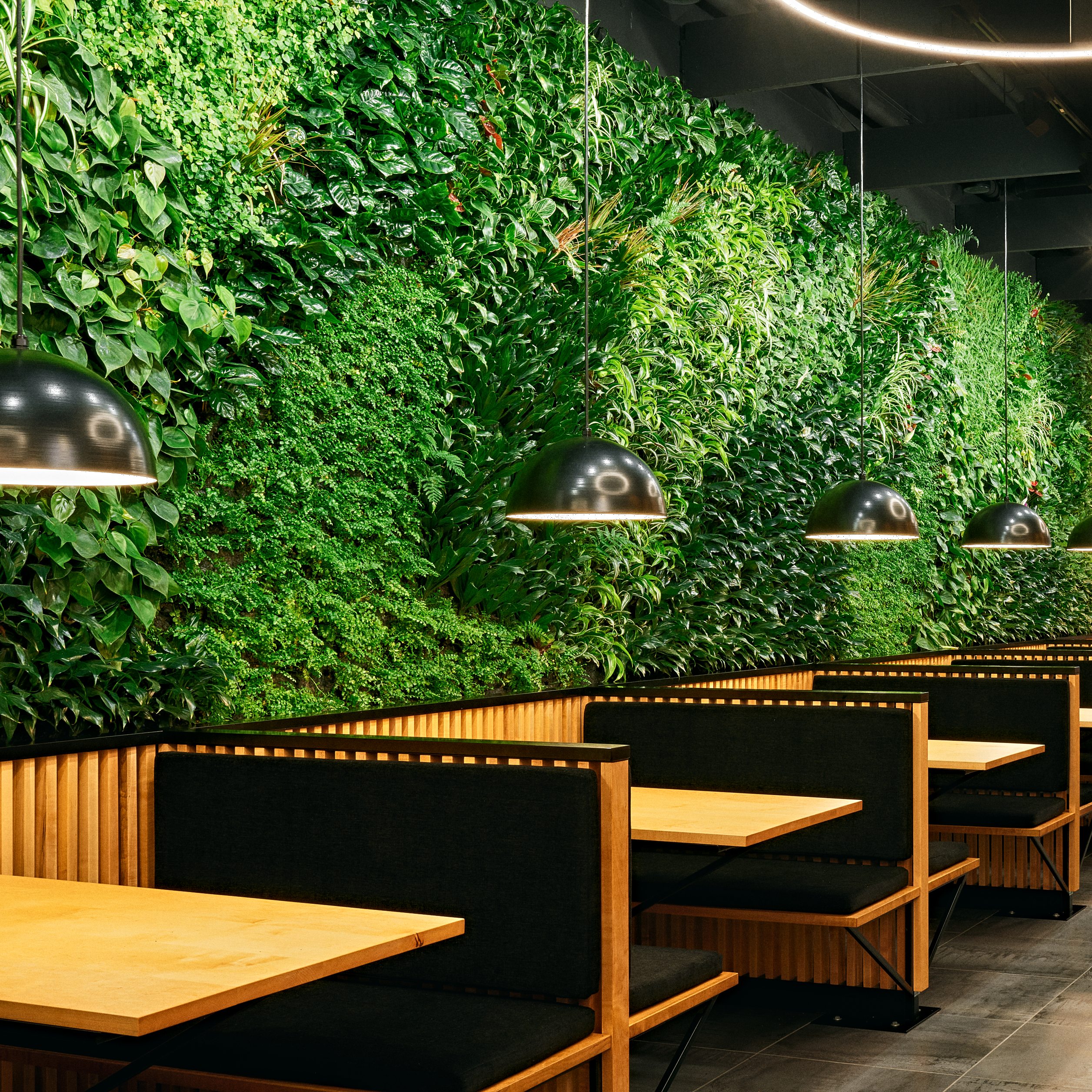 NuLeaf's Flatiron location includes 46 indoor and 16 outdoor seats. The restaurant features a signature plant wall installation with touches of wood and black steel throughout. The lively plant wall homes more than 1,800 tropical plants. Customers will be able to eat beneath lush greenery for a welcomed break and change of scenery. For pick-up and to-go orders, the shop has a dedicated area in front of each store for ease.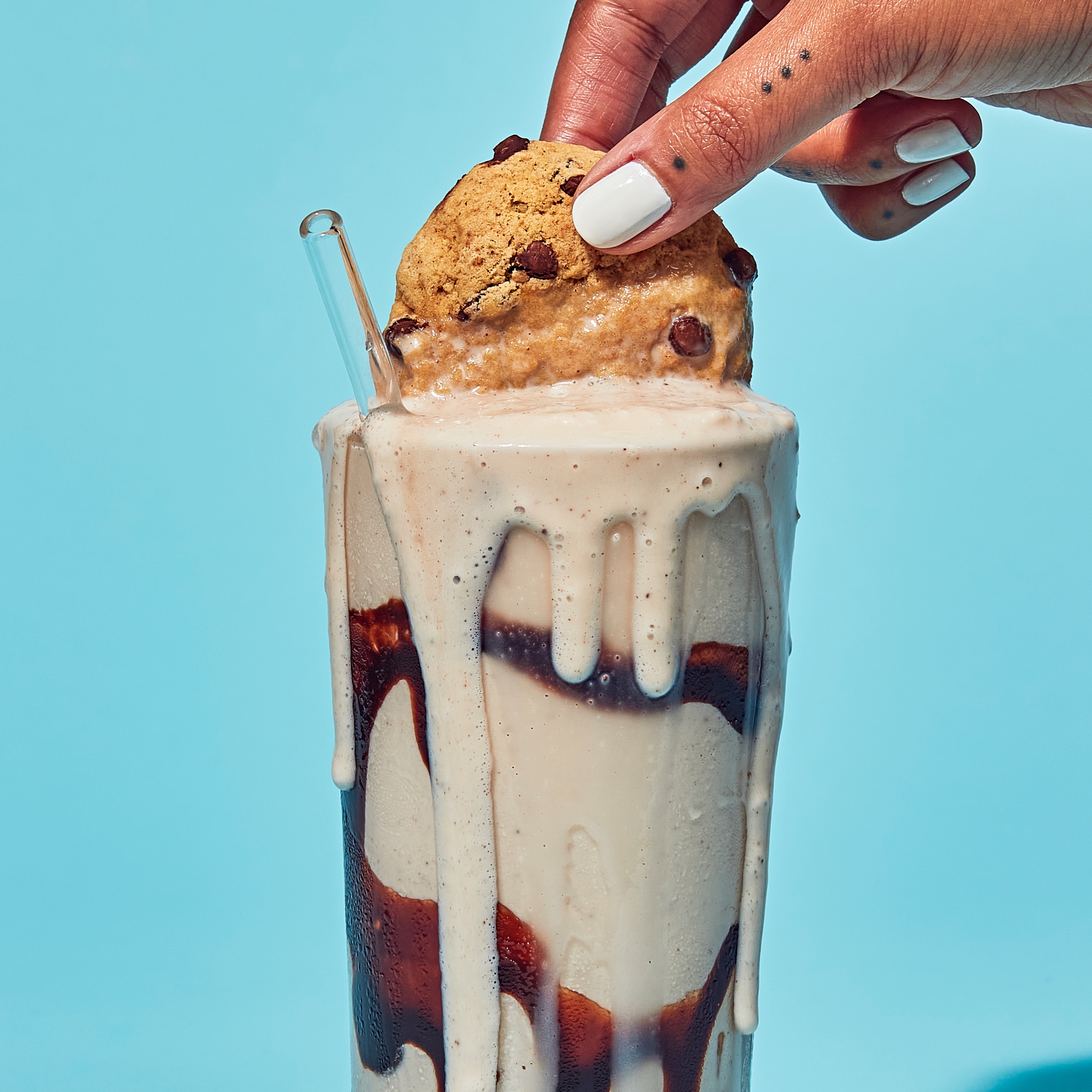 Guests can also pick from 14 smoothie and shake options. NuLeaf's signature drinks include the PB Cookie Dough Shake made with cookie dough' ice cream', peanut butter, chocolate syrup, and soy milk and the Green Power Smoothie made with kale, banana, pear, almond butter, and soy milk.
NuLeaf is open Monday to Friday from 10:30 am to 9:30 pm and weekends from 11:30 am to 9:30 pm.
NuLeaf, 23 West 23rd Street, (Between Fifth Avenue and Sixth Avenue), @eatnuleaf
Food Photography Credit: Maria Be via NuLeaf
Interior & Exterior Phtoogrpahy Credit: Robert Bredvan voa NuLeaf